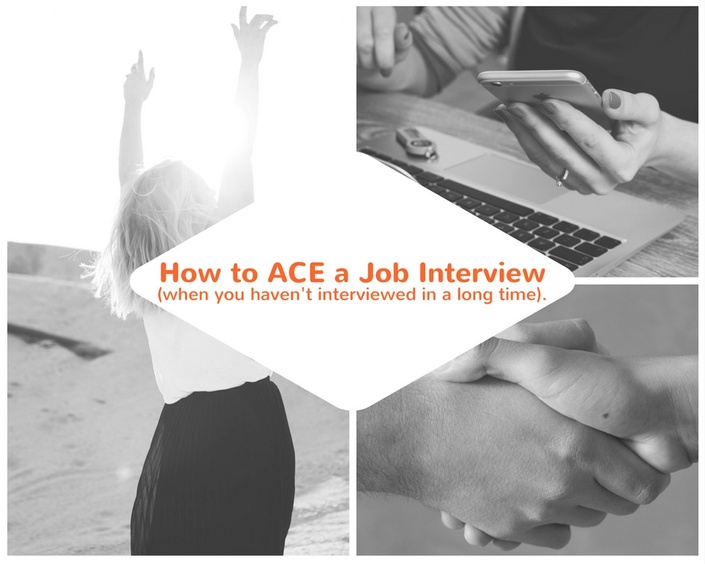 How to ACE a Job Interview
(When you haven't interviewed in a long time). Learn what mistakes to avoid, how to be super-prepared, and how to stand out above the rest.
Enroll in Course
Has it been a while since your last job interview?
Are you anxious/nervous/terrified?
Are you not quite sure of where to start or how to prepare?
Not to worry...I've got your back.

This course will get you ready fast and will teach you step-by-step how to prepare, what to worry about (and what not to), and how to "ACE" your next job interview.

Save yourself both time and stress and get up-to-speed in less than a week.

You will learn:

- what's essential to cover before you ever get to your job interview
-what to be ready for, and what employers are actually looking for (that they don't ever tell you about)
- how not to make the common mistakes most interviewees make that wreck their chances of getting a job offer.
- how to build inner confidence

- how to get rid of nervousness (before going into the interview room, and maybe forever!)
- how and when to follow up after the interview
- more tips and tricks to help you to stand out and shine above the rest.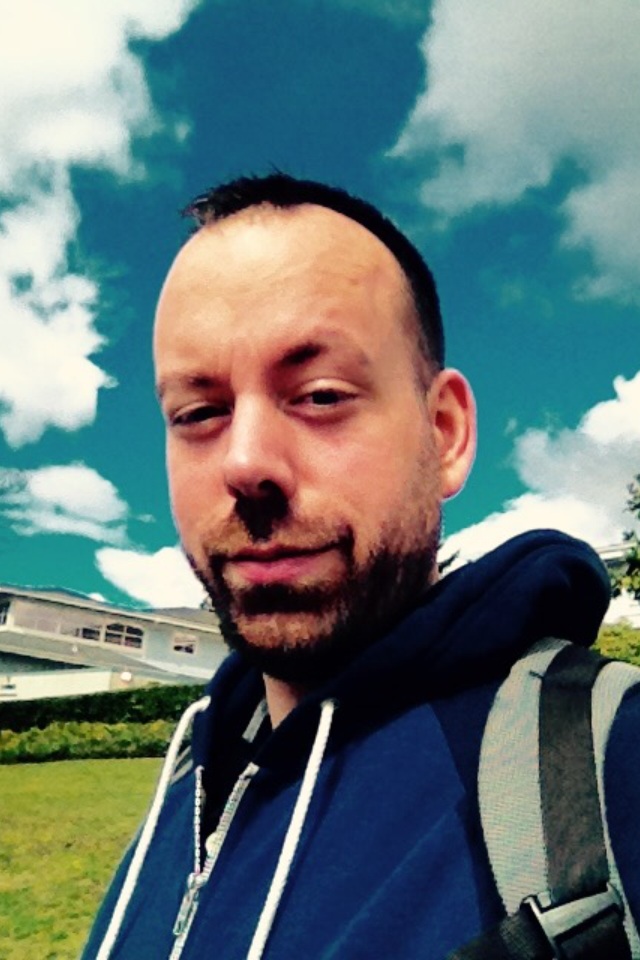 Hi Jenn! I just finished your "How to ACE a Job Interview" online course - it totally exceeded my expectations!! Job interviews have been a fairly nerve wracking experience for me in the past...partly because I get anxious that I won't be able to answer a question "correctly", and also due to a lack of self-confidence going into an interview. Your course provides guidance in the way of information and tools that will help to significantly lessen these concerns in my next interview. I'm excited to put everything you've provided into practice. I now know how to present myself more confidently and how I can set myself apart in the eyes of prospective employers. What an easy to use, easy to understand, and easy to implement interview skills product - thank you so much for creating this amazing resource! ~ Chris C.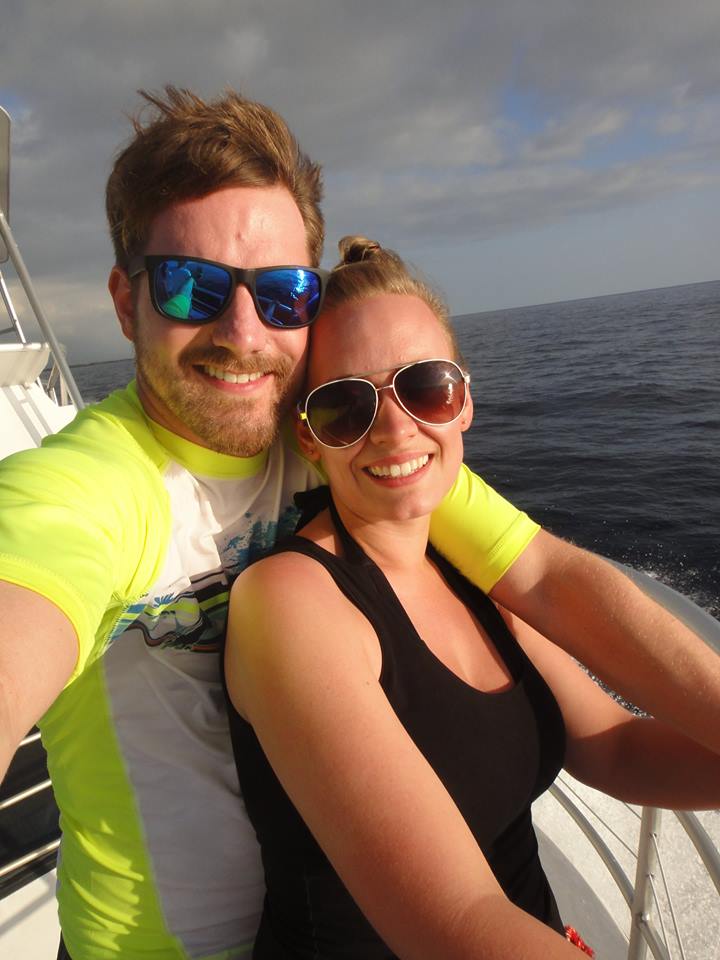 I have had a lot of anxiety around job interviews in the past because I have been aware of pressures and expectations without actually knowing what those expectations are. What to wear, what to bring, what NOT to do, what they want to hear, what questions to expect and how to answer them. This course answered all of these uncertainties. Jenn has a great way of explaining her course material and I feel like I am so much more prepared for my next interview. Thank you Jenn! ~ Kayla H.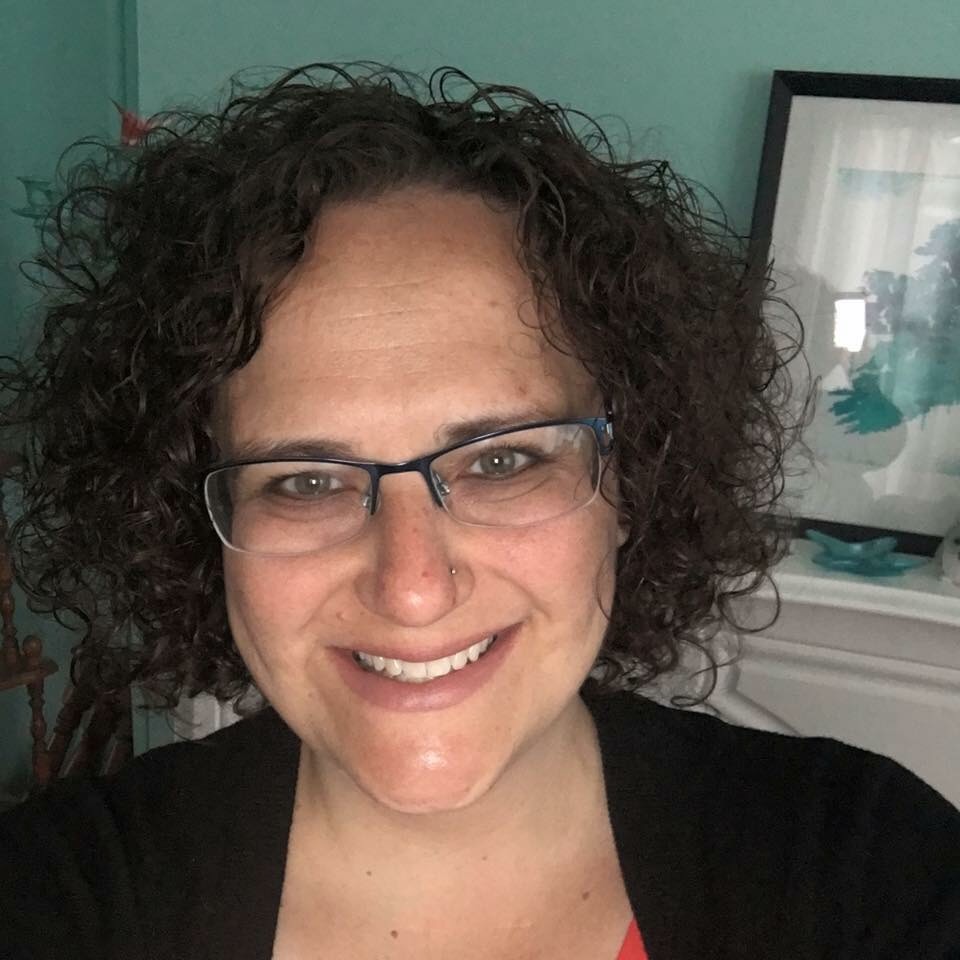 Fabulous resource! The course content was relevant and practical, the information was very thorough and I could easily apply it to any interview situation in my pursuit of a new career. Great refresher as it's been awhile since I've interviewed and thanks to Jenn I feel better prepared and more confident! ~ Elizabeth K.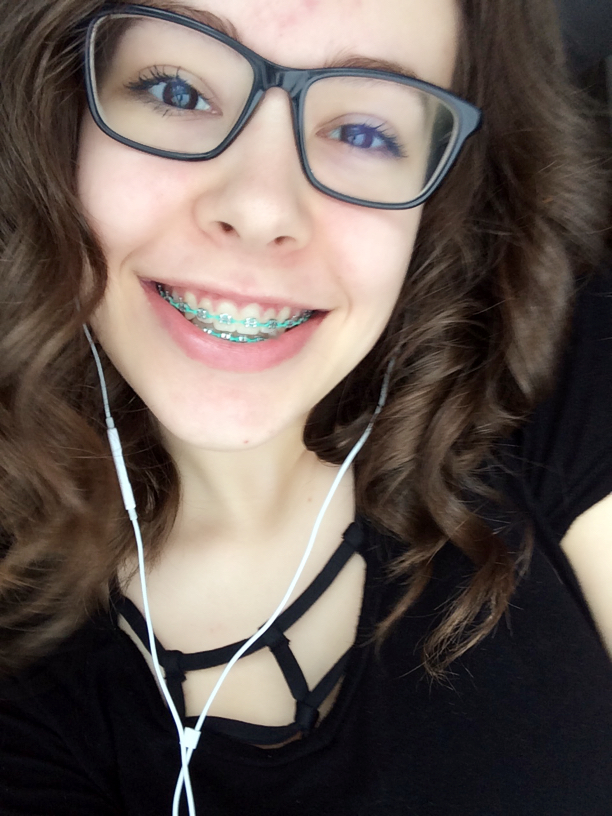 I was recently looking for my first job, and the thought of having an interview really scared me. This course was easy to follow and was packed with a lot of great information! This course really helped me put my nerves at ease and helped me to feel prepared for my interview! ~ Emma S.
P.s. I got the job!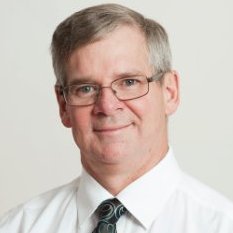 I learned so much stuff that I didn't know or think of before. The best part was the Circle of Excellence, both the idea and how it was presented. I also liked the STAR formula and the suggested answers to the common questions. Creating a video about myself was a new idea and the 12 questions to ask at the end gave me a better idea of the type of questions to ask, which is an area in which I need to improve. All in all, it was definitely time well spent. I haven't seen anything else available online that provides this kind of value. ~ Robin W.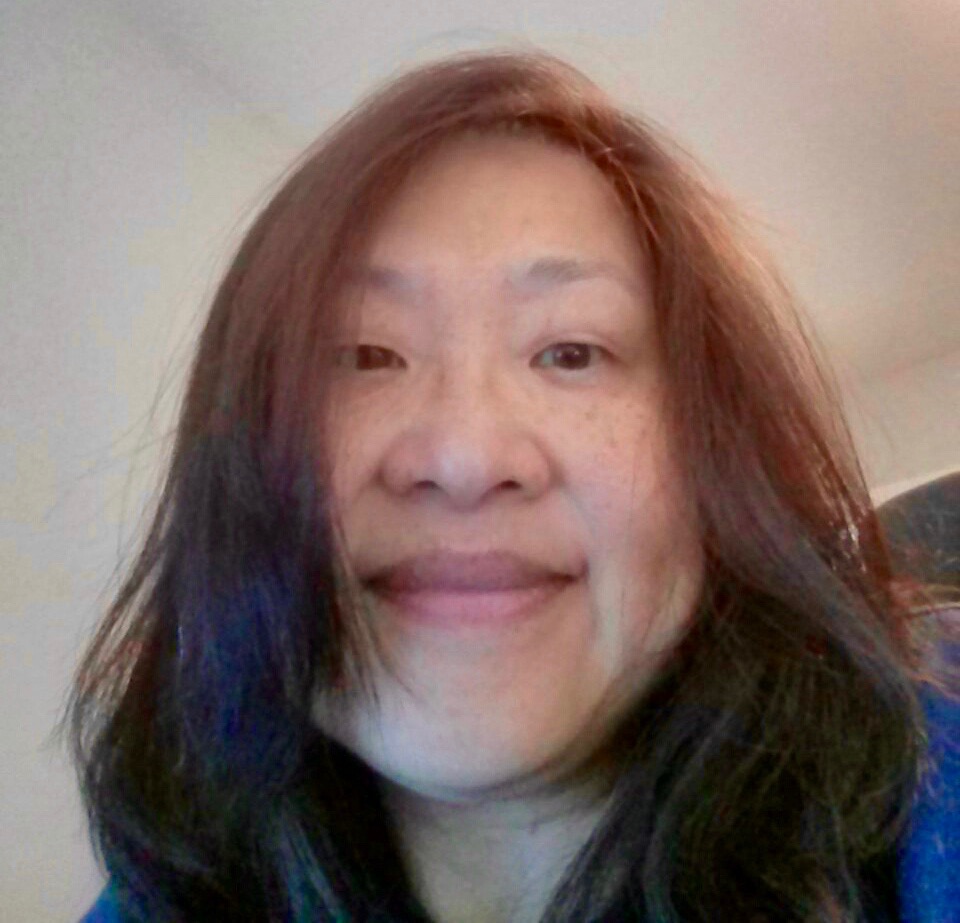 This course is designed very well with lots of information and well worth taking. The topics were short, clear, and easy to understand. I would highly recommend it to anyone starting out or requiring a refresher like myself. I especially found the STAR formula and the Circle of Excellence very enlightening. I now can go to the interviews much more prepared and with less anxiety, which by the way I will be putting to use very soon. ~ Eugenia C.

Your Instructor
Jenn spent 23 years teaching communication skills to college students, helping them to transition from student to employee in the healthcare field. She is a writer and the author of "What They See: How to Stand Out and Shine in Your New Job", and speaks to audiences all over North America.
She is a coach, a skilled facilitator, creator/host of a podcast called Careers by Jenn that focuses on career and self-growth topics. Jenn has a BC Provincial Instructor's Diploma, a Master's Degree in Public and Pastoral Leadership, is certified as a conflict coach, and (when not online) is serving a vibrant and growing congregation as an ordained United Church of Canada minister.
On Sundays, she can be found preaching on the shores of Burrard Inlet in beautiful British Columbia, Canada.
And she loves dogs. A lot.
And chips. And chocolate.
Just sayin'.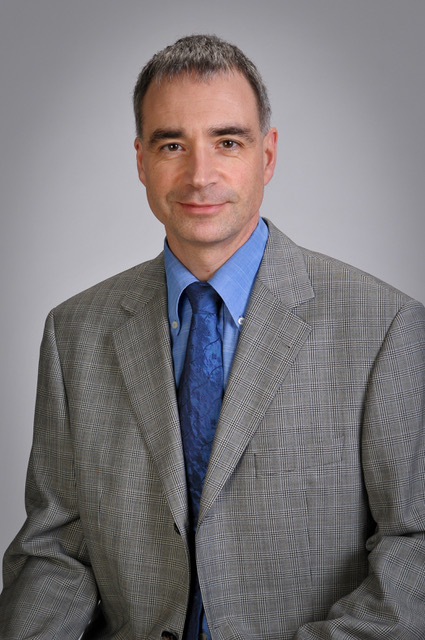 "Jenn's course will help you avoid interview mistakes that can cost you a job offer. Jenn's course is very easy to follow and the advice is given in a very down-to-earth and friendly style. Even as an experienced worker, I discovered ways of avoiding mistakes and creating a positive first impression with the interviewer. The advice given in the course was a great help in preparing me for an upcoming job interview, and for approaching the interview more confidently. You will not regret the investment in this great course!" ~ Guy F.

Frequently Asked Questions
When does the course start and finish?
The course starts now and never ends! It is a completely self-paced online course - you decide when you start and when you finish. If you want to do it all at once, it is approximately 3 hours of content, which can vary depending on how much time you take to complete the exercises. You can also go back and review any of it anytime you need to!
How long do I have access to the course?
How does lifetime access sound? After enrolling, you have unlimited access to this course for as long as you like - across any and all devices you own.
What if I am unhappy with the course?
We would never want you to be unhappy! If you are unsatisfied with your purchase, contact us in the first 30 days and we will give you a full refund.
Will this course get me a job?
That's what we're aiming for! Of course, there are no guarantees, but you will be way ahead of the crowd and FAR closer to a job offer after having learned, practiced and implemented the advice and information shared in this jam-packed program.